Amrinder Gill Movies List – Today we gonna talk about Amrinder Gill new movies. One singer which is liked by everyone, his songs will make you connected with him. When Amrinder Gill decided to work in Punjabi film industry, he tried to impress the audience with that as well.
Amrinder Gill started his career in 2000 with album Apni Jaan Ke. When he came in Pollywood he stated with Munde U.K. De. As per the reports, Amrinder Gill movies set new records every time and he is the most successful actor in Punjabi film industry.
The audience around the world wait for a single track from Amrinder Gill, but now they want to see him more in Punjabi films. The singer is now busy with movies more than working on single tracks. Amrinder Gill movies list is being updated as his team announce on social media. Get back to us for more info on Amrinder Gill movies.
Amrinder Gill Movies List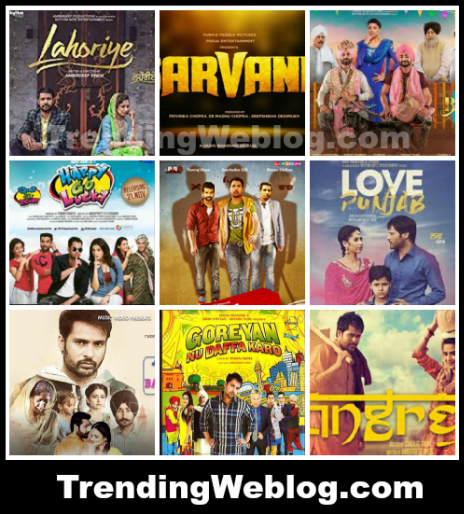 Amrinder Gill Movies 2019
Will be added soon…
Amrinder Gill Movies 2018
Ashke
Star Cast – Amrinder Gill, Sanjeeda Ali Shaikh, Jaswinder Bhalla
Genre – Dance, Romantic, Drama
Release Date – 27 July 2018
Golak Bugni Bank Te Batua
Star Cast – Amrinder Gill, Simi Chahal & Harish Verma
Genre – Romantic, Drama
Release Date – April 2018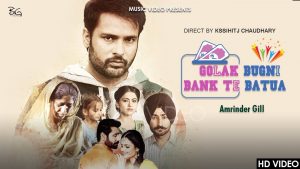 Amrinder Gill Movies 2017
Vekh Baraatan Challiya
Star Cast – Binnu Dhillon, Kavita Kaushik, Ranjit Bawa, Karamjit Anmol, Amrinder Gill (Guest Appearance)
Genre – Romantic, comedy
Release Date – 28 July 2017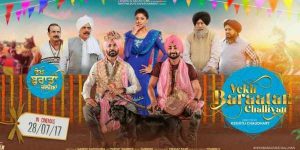 Lahoriye
Star Cast – Amrinder Gill, Sargun Mehta, Yuvraj Hans, Nimrat Khaira
Genre – Drama
Release Date – 12 May 2018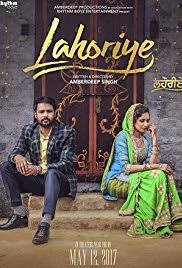 Sarvann
Star Cast – Amrinder Gill, Simi Chahal Ranjit Bawa, Sardar Sohi
Genre – Thriller
Release Date – 13 January 2017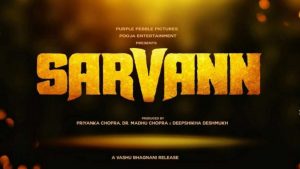 Amrinder Gill Movies 2016
Love Punjab
Star Cast – Amrinder Gill, Sargun Mehta, Yograj Singh, Nimrat Rishi, Binnu Dhillon
Genre – Drama
Release Date – 11 March 2016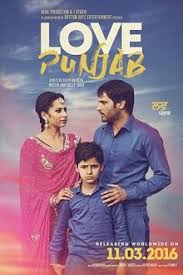 Amrinder Gill Movies 2015
Munde Kamaal De
Star Cast – Amrinder Gill, Yuvraj Hans, Binnu Dhillon, Prabhjeet Kaur, Mandy Takhar, Jaswinder Bhalla
Genre – Comedy
Release Date – 21 August 2015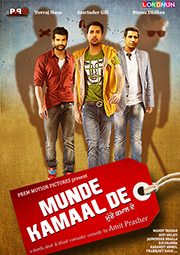 Angrej
Star Cast – Amrinder Gill, Sargun Mehta, Aditi Sharma, Ammy Virk, Binnu Dhillon, Sardar Sohi
Genre – Period, Romantic
Release Date – 31 July 2015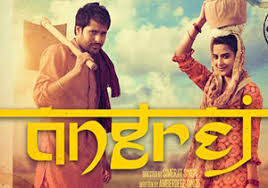 Amrinder Gill Movies 2014
Happy Go Lucky
Star Cast – Amrinder Gill, Sargun Mehta, Aditi Sharma, Ammy Virk, Binnu Dhillon, Sardar Sohi
Genre – Period, Romantic
Release Date – 21 November 2014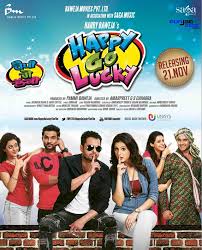 Goreyan Nu Daffa Karo
Star Cast – Amrinder Gill, Amrit Maghera, Yograj Singh, Binnu Dhillon
Genre – Comedy, Romantic
Release Date – 14 September 2014