Bollywood Typecast Actors – All actors want to work in as many different characters as they can. But some actors are so talented that they can do the same character in many different ways. Most people think to do different character every time needs more efforts than doing the same character again and again.
Some actors have played a character with such a presence that they could not get out of it. Now Bollywood knows them with their characters name.
Some actors have perfection in doing similar characters, as their career made them do these characters only. This can be fortunately or unfortunately but they are always seen doing these roles only. When we talk about Bollywood typecast actors, they are unknown faces with unique screen presense.
Bollywood Typecast Actors
Not many have got the chance of doing the same role. The motive of discussing typecast actors of Bollywood is just to make you know that how one can be in Bollywood by doing the same character many times. We are going to talk about some of the actors that work scene seen doing the same character in their entire career.
Ranjeet Title "The Rapist"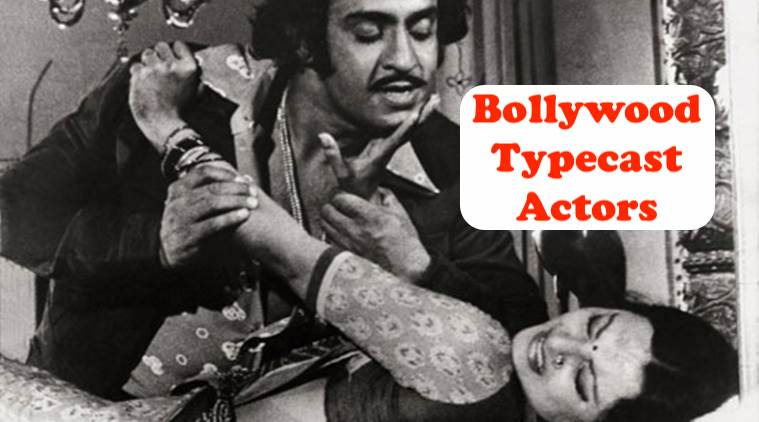 Ranjeet was one of its only kind of actor who created history in the seventies and eighties. He was one villain who was offered only the roles in which he needs to sexually assault heroes girl. Ramjeet was known as the villain of all times in Bollywood as his last towards playing a character of horniest men. He was particularly known for the rape scenes.
Jagdish Raj Title "Police Inspector"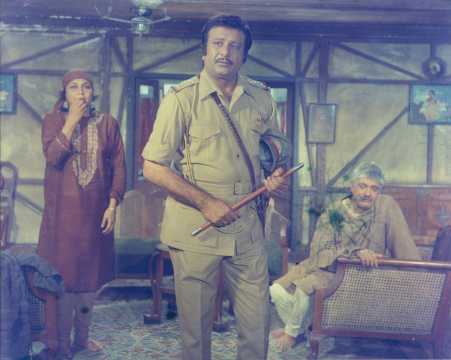 The Man with the grace Jagdish Raj was always seen portraying a character of a police inspector. When we made this list he was the only one who I felt as a most typecast actor in Bollywood. Jagdish Raj has worked in almost 144 movies where he was seen playing a character of a police inspector. You also hold a world record in Guinness book for being the most typecast actor of Bollywood.
Alok Nath Title "Babuji"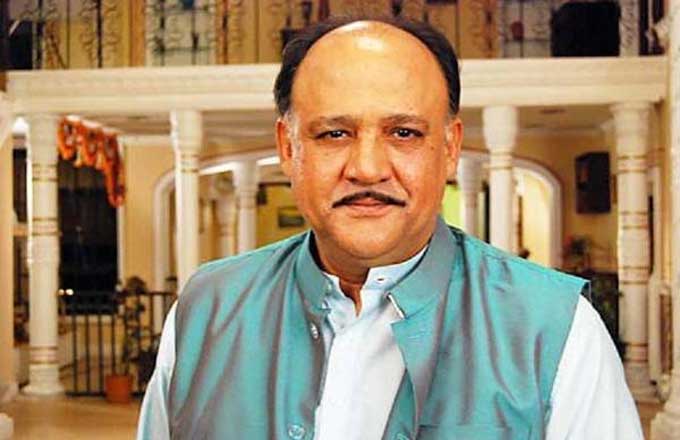 When we talk about Alok Nath he is the most typecast actor when we talk about all-time Babuji in Bollywood movies. He was always seen playing elderly characters in most of his movies. He was seen playing the character of the father in law grandfather father uncle or elder brother. It was all done by Rajshri productions who made him play this character.
A.K. Hangal Title "Old Man"

No doubt about A.K. Hangal and his work in Bollywood. Sometimes a young character can play more precisely an old character instead elderly person. From his youngest only he was playing an elderly character and produces always make him look like an old man.
Nirupa Roy Title "Mother"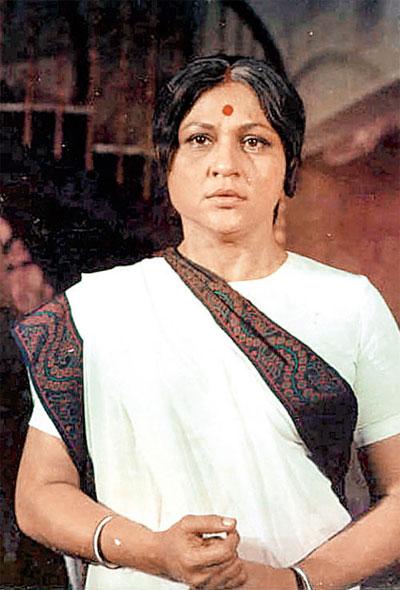 Just like Alok Nath Nirupa Ray was always seen playing an old lady Avatar in most of her movies. She not only played the mother, divorced lady, mother in law and Mary elderly characters. Throughout his career in the seventies and eighties, she was seen playing the character of a mother that cannot be beaten by any actress. She was mostly seen with Amitabh Bachchan movies where she played the mother of Amitabh Bachchan.
Keshto Mukherjee Title "Drunkard"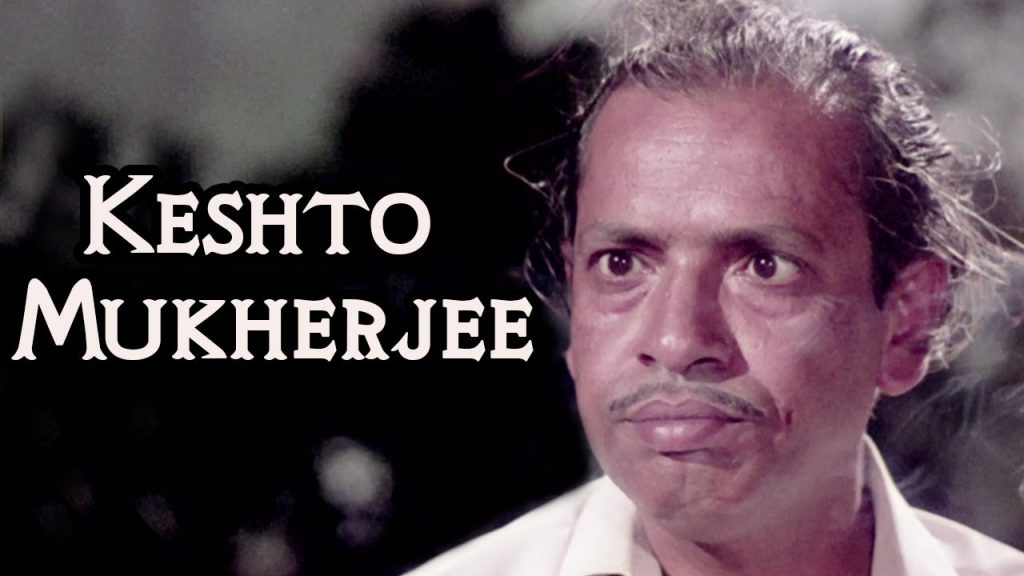 A very well known artist who played a character of Drunkard in most of this movies. This guy was also famous for shooting when he was drunk. Keshto Mukherjee was a well-known comedian for doing typecast Bollywood movies. Before giving shoot he has a drink and then he gave his best performance.
Kirron Kher Title "Punjabi Mother"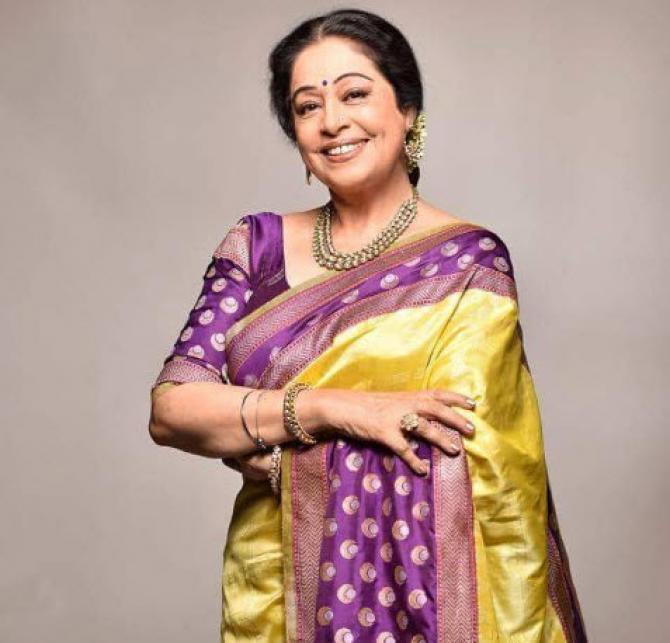 There is no one who doesn't know about Kirron Kher and her work. Her smile and friendly nature will make you feel about your mom. She looks like modern Punjabi mom who is funny as well as strict. She still plays role of Punjabi mother in Bollywood as well as Bollywood.
Iftekhar Title "Police Commission"

Another typical character who created typecast picture in Bollywood is Iftekhar. Iftekhar is a permanent Police commissioner in many Bollywood movies. The small character in the movie of a senior most poster of Police Commission was given to him. Other them commissioner he was seen in the role of Lawyer, Professor and Doctor – he looks like an honest person as he was given such character that people can trust on.
Kanhaiyalal Title "Munim"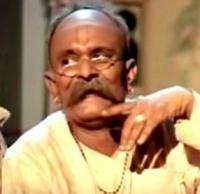 As per his name he was given the character of minimal in most of the films. His best career performance as Sukhi Lala in Aurat. He made a remarkable impact on his character in Aurat, after which all the directors what him to give roles like Lala and Munim.
Bindu Title Cruel Mother in Law or Aunt
Bindu came into Bollywood with bold character to give tough competition to Helen. She was a dancer who started her career very well. But sometimes life takes a U-turn and after her miscarriage, she could not dance. She started her Bollywood career with the typecast character of the cruel mother in law, aunt and stepmother. She was best in Biwi Ho To Aisi which was liked by the audience as well as she got positive feedback from many Bollywood celeb.
This is a list of top 10 Bollywood typecast actors of all time. This list will get additions of more Bollywood typecast actors they you should not miss.