Gippy Grewal started his career in Punjab as a singer. He was the one who was offered Punjabi movies when Pollywood started its business. Gippy Grewal movies collect highest box office as well. Songs like Angreji Beat was one of the best track of the year and was a relaunch in the Cocktail movie.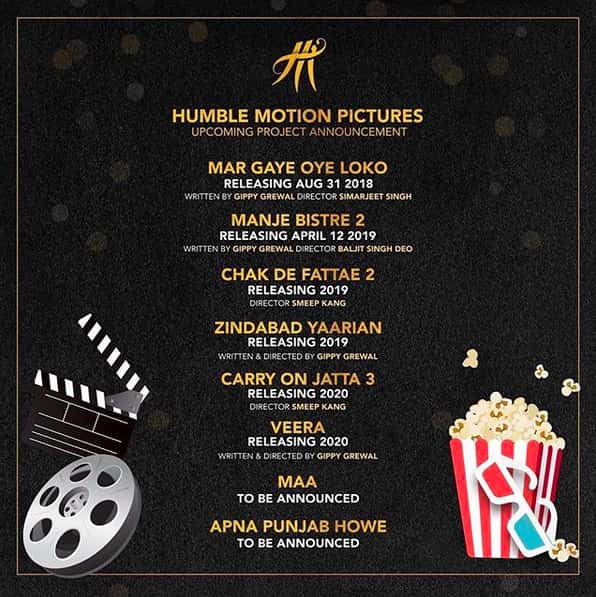 Updated list of Gippy Grewal movies for the coming years. The singer Gippy Grewal who has turned superstar for Pollywood. Gippy Grewal movies always impress an audience. Gippy Grewal forte is comedy movies which made him get an entry in Bollywood Industry.
People want to know about Gippy Grewal movies list. Most of his films are made under his production banner now. The Punjabi actor made debut in Punjabi movies in 2010 with Mel Karade Rabba. After that, he made Jihne Mera Dil Luteya which was the most successful movies of the year. Followed by "Carry On Jatta" which become the biggest opening film in Punjabi industry. Still, the audience is waiting for such a movie for the actor.
Gippy Grewal Movies List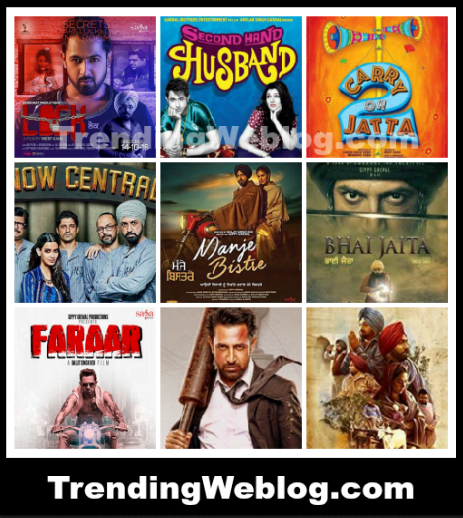 Gippy Grewal Movies List 2018
Without wasting more time let's start with Gippy Grewal movies list –
Veera
Star Cast – Still to announce (written & directed by Gippy Grewal)
Genre – Drama
Release Date – 2020
Carry On Jatta 3
Star Cast – Gippy Grewal, B.N. Sharma, Karamjit Anmol, Gurpreet Ghuggi, Jaswinder Bhalla
Genre – Comedy
Release Date – 2020
Chak De Fattae 2
Star Cast – Gippy Grewal
Genre – Comedy
Release Date – 2019
Zindabad Yaarian
Star Cast – Still to announce (written & directed by Gippy Grewal)
Genre – Drama
Release Date – 2019
Manje Bistre 2
Star Cast – Gippy Grewal, Sardar Sohi, Karamjit Anmol, Gurpreet Ghuggi, Hobby Dhaliwal, Rana Jung
Genre – Comedy
Release Date – 12 April 2019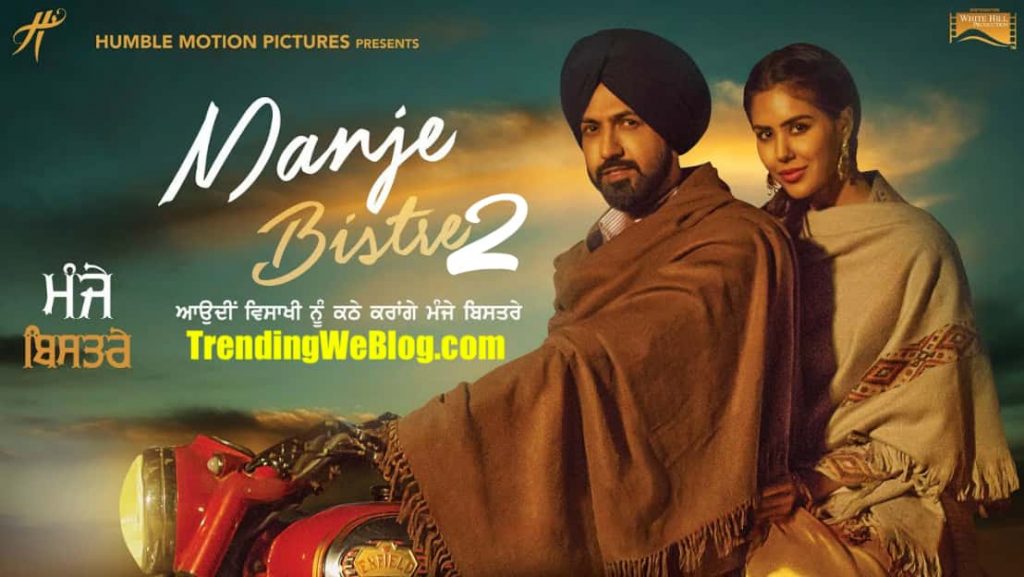 Mar Gaye Oye Loko
Star Cast – Gippy Grewal, Binnu Dhillon, Jaswinder Bhalla, Karamjit Anmol, Jaggi Singh
Genre – Comedy
Release Date – 31 August 2018
Carry on Jatta 2
Star Cast – Gippy Grewal, B.N. Sharma, Karamjit Anmol, Gurpreet Ghuggi, Jaswinder Bhalla
Genre – Comedy
Release Date – 1 June 2018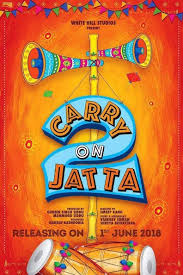 Subedar Joginder Singh
Star Cast – Gippy Grewal, Aditi Sharma, Jordan Sandhu, Karamjit Anmol, Kulwinder Billa, Roshan Price
Genre – Biographical
Release Date – 6 April 2018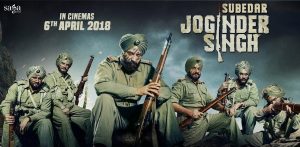 Bhai Jaita
Star Cast – Gippy Grewal
Genre – Historical Biographical
Release Date – N/A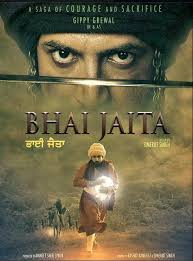 Nee Tu Jatt Di Pasand
Star Cast – Gippy Grewal, Navneet Kaur Dhillon
Genre – Romantic, Drama
Release Date – N/A
Gippy Grewal Movies List 2017
Lucknow Central (Bollywood, Hindi)
Star Cast – Gippy Grewal, Diana Penty, Farhan and Ronit Roy
Genre – Musical
Release – 15 September 2017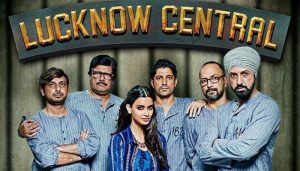 Manje Bistre
Star Cast – Gippy Grewal, Sardar Sohi, Karamjit Anmol
Genre – Comedy
Release – 14 April 2017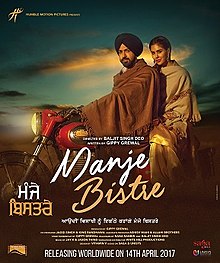 Gippy Grewal Movies List 2016
Lock
Star Cast – Gippy Grewal, Smeep Kang, Gurpreet Ghuggi, Geeta Basra
Genre – Thriller
Release Date – 14 October 2016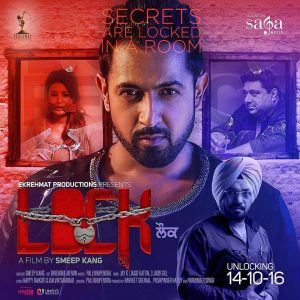 Kaptaan
Star Cast – Gippy Grewal, Monica Gill, Karishma Kotak
Genre – Action/ Drama
Release – 20 May 2016

Ardaas
Star Cast – Gippy Grewal, Ammy Virk, B.N. Sharma, Karamjit Anmol, Mandy Takhar, Gurpreet Ghuggi
Genre – Drama
Release Date – 11 March 2016
Gippy Grewal Movies List 2015
Faraar
Star Cast – Gippy Grewal, Kainaat Arora, Rahul Nath, Jaggi Singh
Genre – Action, drama
Release date – 28 August 2015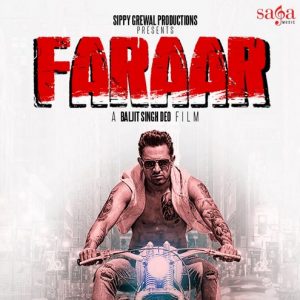 Second Hand Husband
Star Cast – Gippy Grewal, Tina Ahuja, Dharmendra, Geeta Basra, Gurpreet Ghuggi, Ravi Kishan
Genre – Romantic, Comedy
Release date – 3 July 2015