Trailer of the upcoming movie "5 Wedding was released today on Youtube channel "Amaash Films". This is 2018 American film set in the United States and India. Namrata Singh Gujral directorial movie focuses this movie on Punjabi culture which stars Nargis Fakhri, Rajkummar Rao, Bo Derek, Candy Clark, Anneliese Van der Pol and Suvinder Vicky. Check out 5 Wedding Movie Nargis Fakhri Images.
5 Wedding Movie Nargis Fakhri Images
An American journalist travels to India to cover the colorful vibrancy of Indian weddings. Interweaved with the joy and fun of these traditional ceremonies; the film goes beyond the fluff – to explore the human component of Hijras: a sect of transgender dancers who have been an integral part of Indian weddings for centuries.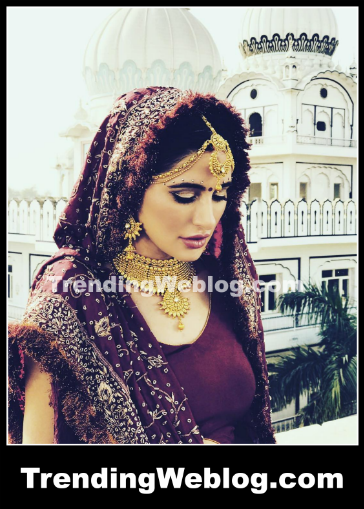 Rajkummar Rao as Officer Harbhajan Singh and Nargis Fakhri as Shania Dhaliwal are seen playing lead roles while Bo Derek, Candy Clark, Anneliese van der Pol, Shiwani Saini, Suvinder Vicky, Saru Maini, Mariana Vicente, Dawn Richard, Diljott and Robert Palmer are in supporting roles.
The will be screened at the prestigious Cannes Film Festival in May. In India, it will release on September 21, 2018.