Binnu Dhillon's home production team is bringing another comedy movie. Kala Shah Kala movie poster is finally revealed by Binnu Dhillon on its office Instagram account. He updated a poster and announce the shoot of the movie which will start in near future. Actors need to get free from their busy schedule to work in this movie.
The movie will be produced by Binnu Dhillon home production. This is going to be the third movie under the banner of Binnu's home production. Earlier films like Bailaras and Vadhaiyan Ji Vadhaiyan superhit films got released. Soon the first look poster of the lead actors will be uploaded. Stay tune to get latest information on Punjabi cinema. Kala Shah Kala movie is going to make another good pair in Pollywood industry which will star Binnu Dhillon and Sargun Mehta for the very first time.
Kala Shah Kala Wiki
Movie: Kala Shah Kala
Star Cast: Binnu Dhillon and Sargun Mehta
Director: Amarjit Singh
Writer: Amarjit Singh
Producer: Binnu Dhillon
Production Banner: Naughty Men Productions and Infantry Pictures
In Association: Dreamityata Entertainment
Kala Shah Kala Release Date
15 March 2019
Kala Shah Kala Movie Details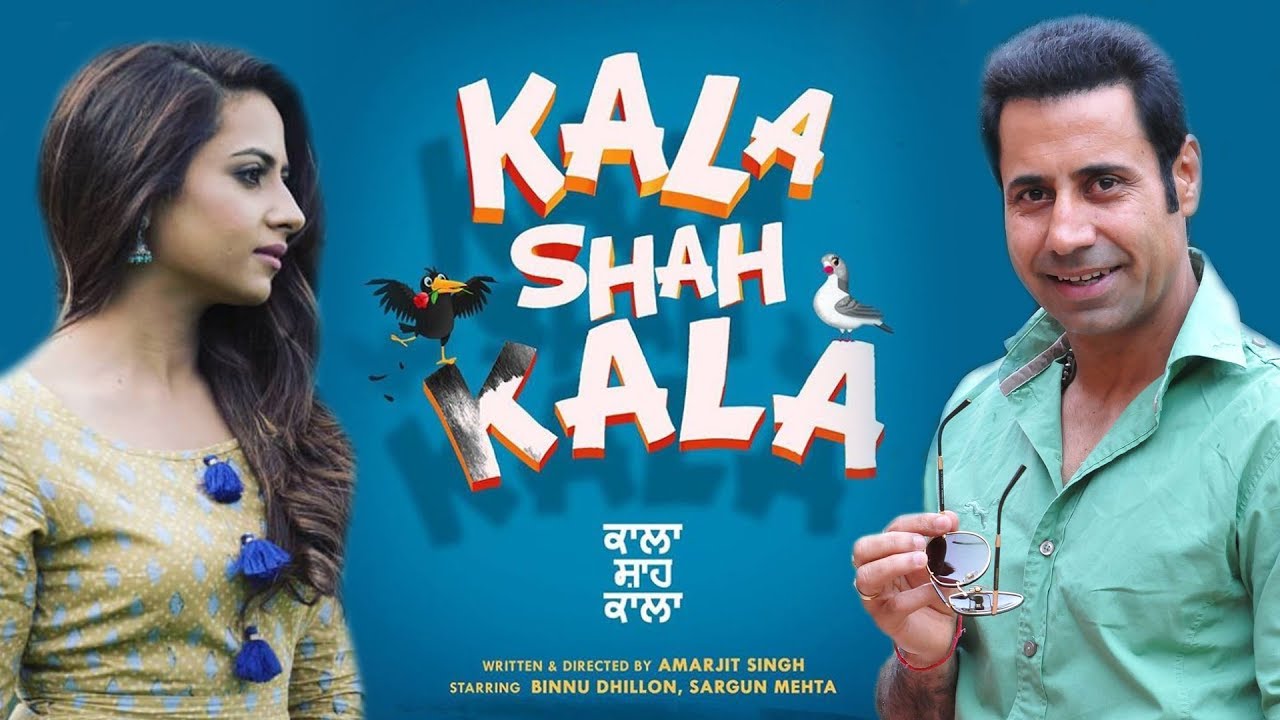 As per the latest information, the title Kala Shah Kala is confirmed. The shoot will begin in October 2018 and finish in December 2018. It is going to be a comedy-drama genre movie.
Kala Shah Kala Movie Trailer
The trailer of upcoming movie Kala Shah Kala will be updated before 15 February 2019.
Kala Shah Kala Movie Review
After the release of the trailer, we will update the review of the trailer and movie review. We update reviews of all upcoming Punjabi movies. Do visit our Youtube Channel "Trailer Pointer" now.
Kala Shah Kala Box Office Collection
As soon as movie will hit the theatres we will update you on Box office collection of the flick.
Get the latest update on Binnu Dhillon Upcoming Movies.