New Neeru Bajwa Movies – Superstar actress in Punjabi film industry Neeru Bajwa is a Canadian born Punjabi actress. She is one of the most successful Punjabi actresses so far. Now more audience wants to know about Neeru Bajwa movies and upcoming movies.
Neeru Bajwa started her career in 1998 with Dev Anand's Bollywood movie Main Solah Baras Ki. Bollywood industry is taken over by men but now women or actress are taking over the charm. Pollywood industry is bit different the Bollywood.
Neeru Bajwa is more popular than any other Pollywood actors. He has her own production house, and her success rate is much more than any other actor. She came in Punjabi Industry in 2004 starring opposite Harbhajan Mann. After that, she gives back to back hit films till date.
New Neeru Bajwa Movies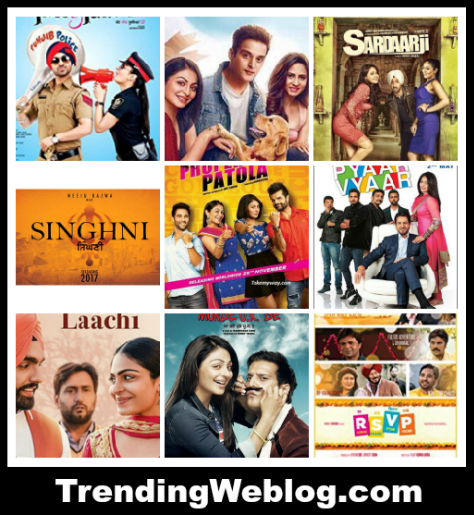 Today we have updated the list of Upcoming Neeru Bajwa movies along with her movies list.
Let's start with Neeru Bajwa new movies list 2018
Neeru Bajwa Upcoming Movies 2019
Star Cast – Neeru Bajwa and Diljit Dosanjh
Genre – Romantic, Comedy
Release Date – May 2019
Star Cast – Neeru Bajwa and Tarsem Jassar
Genre – Romatic, Drama
Release Date – 2019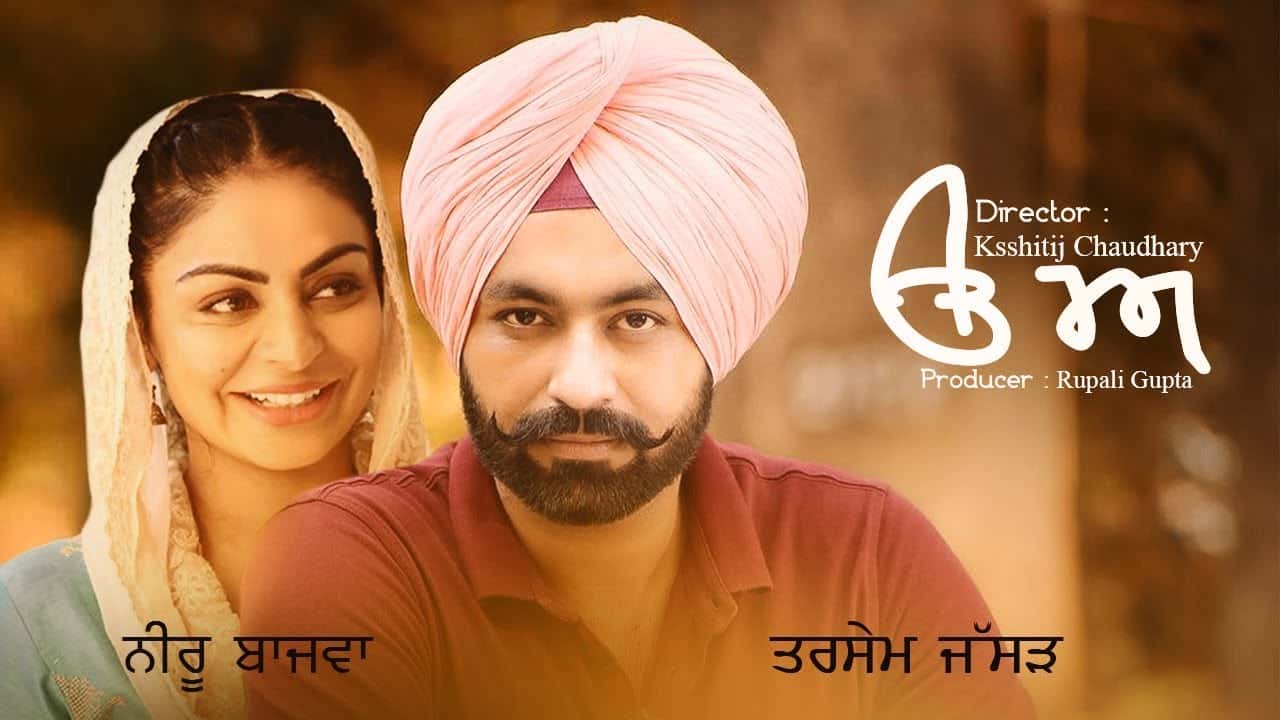 Neeru Bajwa Upcoming Movies 2018
Star Cast – Neeru Bajwa and Amrit Maan
Genre – Drama
Release Date – 2018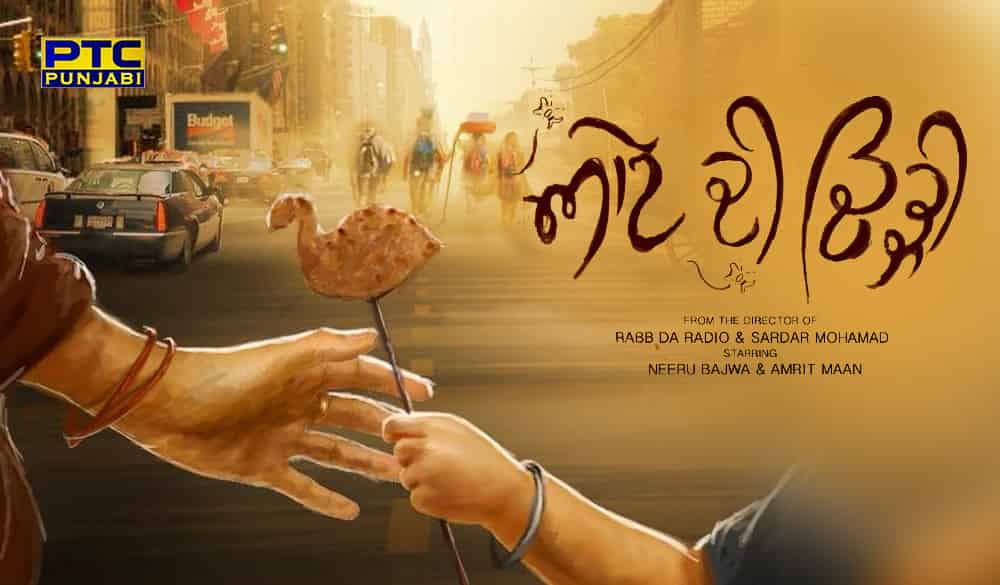 Singhni
Star Cast – Neeru Bajwa, Navdeep Singh, Santosh Thite
Genre – Drama
Release Date – 2018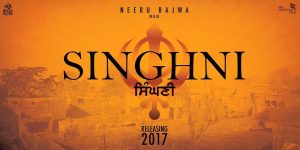 Laung Laachi
Star Cast – Neeru Bajwa, Amberdeep Singh, Ammy Virk, Amrit Maan
Genre – Drama
Release Date – 9 March 2018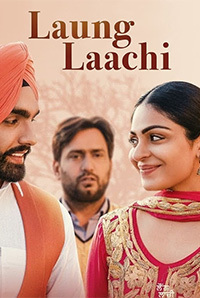 Neeru Bajwa Movies List 2017
Jindua
Star Cast – Neeru Bajwa, Jimmy Shergill
Genre – Romantic
Release Date – 17 March 2017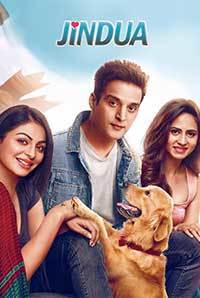 Neeru Bajwa Movies List 2016
Channo Kamli Yaar Di
Star Cast – Neeru Bajwa, Binnu Dhillon, Jassi Gill
Genre – Drama
Release Date – 19 February 2016

Neeru Bajwa Movies List 2015
Sardaar Ji
Star Cast – Neeru Bajwa, Diljit Dosanjh
Genre – Romantic
Release Date – 26 June 2015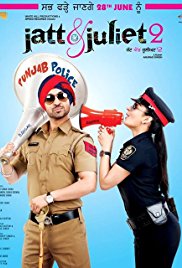 Neeru Bajwa Movies List 2014
Proper Patola
Star Cast – Neeru Bajwa, Harish Verma, Yuvraj Hans
Genre – Romantic
Release Date – 17 March 2014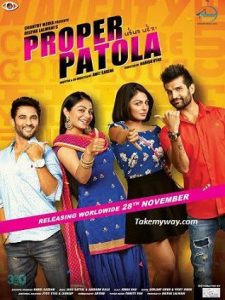 Aa Gaye Munde U.K. De
Star Cast – Neeru Bajwa, Jimmy Shergill, Om Puri
Genre – Romantic, comedy
Release Date – 8 August 2014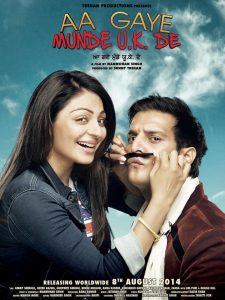 Dil Vil Pyaar Vyaar
Star Cast – Neeru Bajwa, Gurdas Mann, Jassi Gill, Manav Vij
Genre – Drama
Release Date – 2 May 2014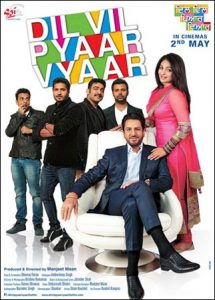 Neeru Bajwa Movies List 2013
R.S.V.P – Ronde Sare Vyah Picho
Star Cast – Neeru Bajwa, Harish Verma, Guggu Gill
Genre – Drama
Release Date – 11 October 2013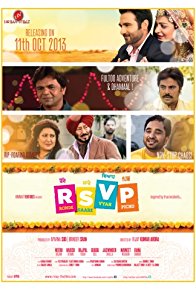 Naughty Jatts
Star Cast – Neeru Bajwa, Binnu Dhillon, Arya Babbar, Roshan Prince
Genre – Romantic, Comedy
Release Date – 2 August 2013

Jatt & Juliet 2
Star Cast – Neeru Bajwa, Diljit Dosanjh, Rana Ranbir, Jaswinder Bhalla
Genre – Romantic, Comedy
Release Date – 28 June 2013