In today's dynamic world schooling has become part of everyone's life. Countries like India, shooting becomes a necessity to compete with the world. The education system in India has come a long way when its compared to the last 40 to 50 years. Old or top schools in India made young minds think better. Grooming young minds according to the need of the world and make them more responsible for our society.

Top schools in India not only help students to get into studies only, but they help kids to know their interest. If you know what you love to do, success will touch your feet. Films like 3 Idiots has taught us many things, but still, we lack behind. We want our kids to be on the top of the list. Top schools in India work on other activities like sports, social responsibilities, social interaction, enhance skills and more. Thus getting admission in top schools in India is difficult, but proper institutional education is important.
List of 10 Top schools in India
Doon School, Dehradun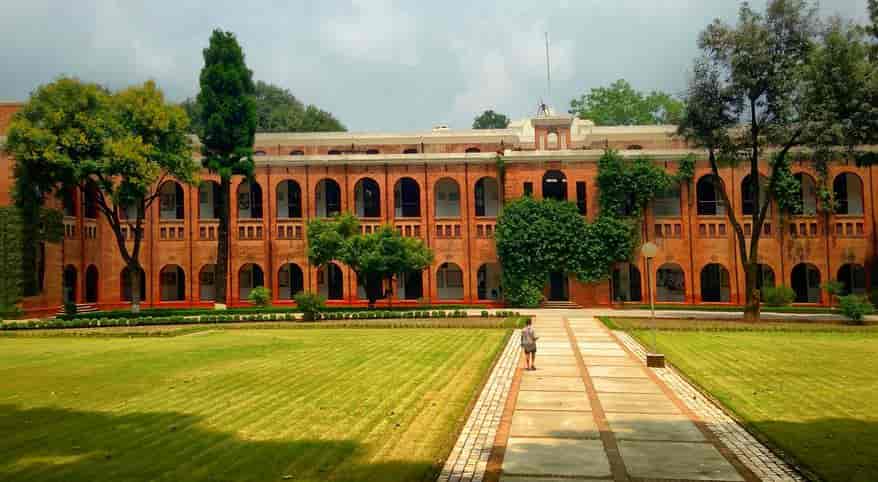 Topped our list of 10 top schools in India is from Dehradun. The Doon School is an only boys school and that hosts independent boarding school. The school was found in 1935 by Lawyer named Satish Ranjan Das. It follows the syllabus of ICSE and ISC. Students from 13 to 18 can get admission here. It was ranked one of the best residential school by BBC, The New York Times and Times of India. The school has produced some of the best alumni like Indian Prime Minister Rajiv Gandhi.
Address: Mall Road, Dehradun
Uttarakhand 248 001
Phone No: +91 8979639477
Email – mlk@doonschool.com
Website – www.doonschool.com
St. Xavier's Collegiate School, Kolkata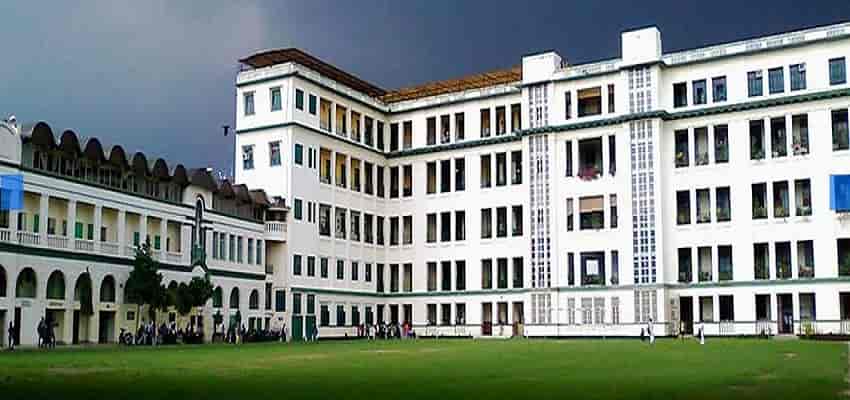 St. Xavier's Collegiate School was established in 1860 by the Jesuits to impart education of Catholic boys. It is an English medium school for boys only. Now anyone can get admission in this school in regard to religion, caste or creed.
Address: 30, Mother Teresa Sarani
Kolkata 700 016
Phone No: +91-33-22551171
Email – principal@sxcs.edu.in
Website – www.sxcs.edu.in
Dhirubhai Ambani International School, Mumbai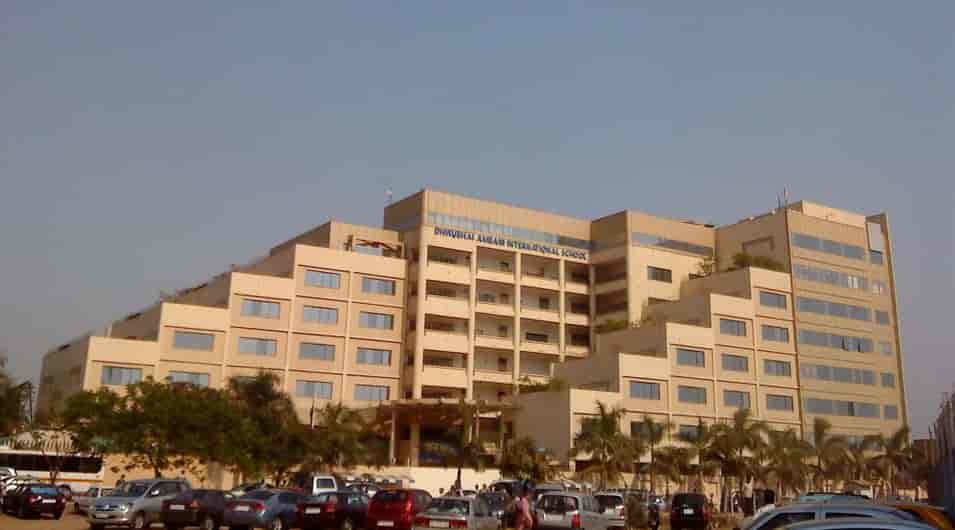 This school was started in 2003 by Mrs Nita Ambani with the help of multinational company Reliance Industry. The name behind the school is of the late founder of Reliance company Dhirubhai Ambani. Small Kids Kindergarten level till class X can join this institution. The premise of this school is about 130,000 squat feet.
Address: 46, Trident Road, G Block BKC, Bandra Kurla Complex, Bandra East
Mumbai, Maharashtra 400 051
Phone No: 91 22 40617000
Email – info@da-is.org
Website – www.da-is.org
La Martiniere For Girls School, Kolkata
La Martiniere For Girls School was established on 1 March 1836 by La Martiniere Calcutta. It is the most reputed school for girls in the fields of academics as well as extracurricular activities. School focus on the all-round development of the student. This school follows ICSE and ISC curriculum. Sports actives include football, basketball, swimming, golf and table tennis.
Address: 14, Rawdon Street
Kolkata – 700 017
Phone No: 033 2290 3841
Email – Imgcal@vsnl.net
Website – www.lamartiniereforgirls.co
Cathedral and John Connon School, Mumbai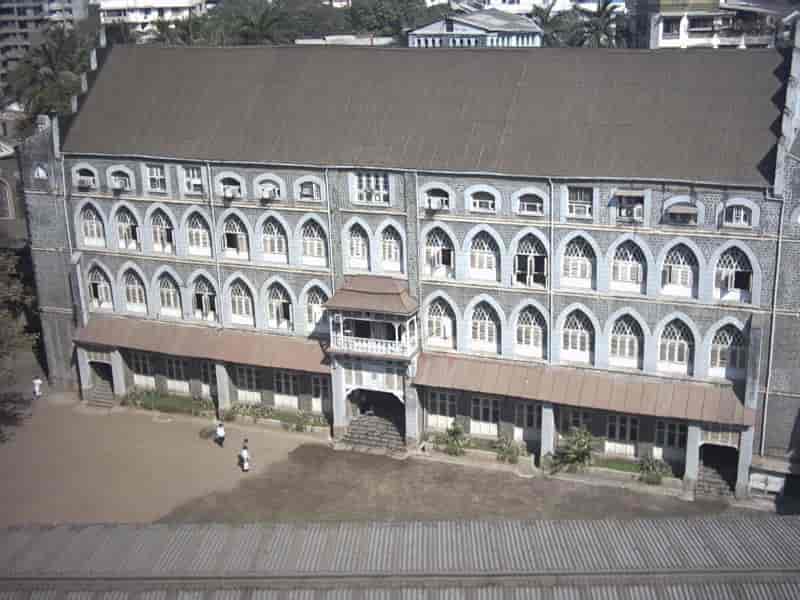 It is said to be one of the oldest school which was established in 1860. The Cathedral and John Connon School is a co-educational private school which is officiated by ICSE and ISC and also offers International Baccalaureate Diploma Programme. Children from most elite class families in India get admitted here. The admission process is weird as only rich get admission in this school.
Address: 6, Purushottamdas Thakurdas Marg, Fort
Mumbai, Maharashtra 400 001
Phone No: +91 022 2209 3263
Website – http://cathedral-school.com/
Mallya Aditi International School, Bangalore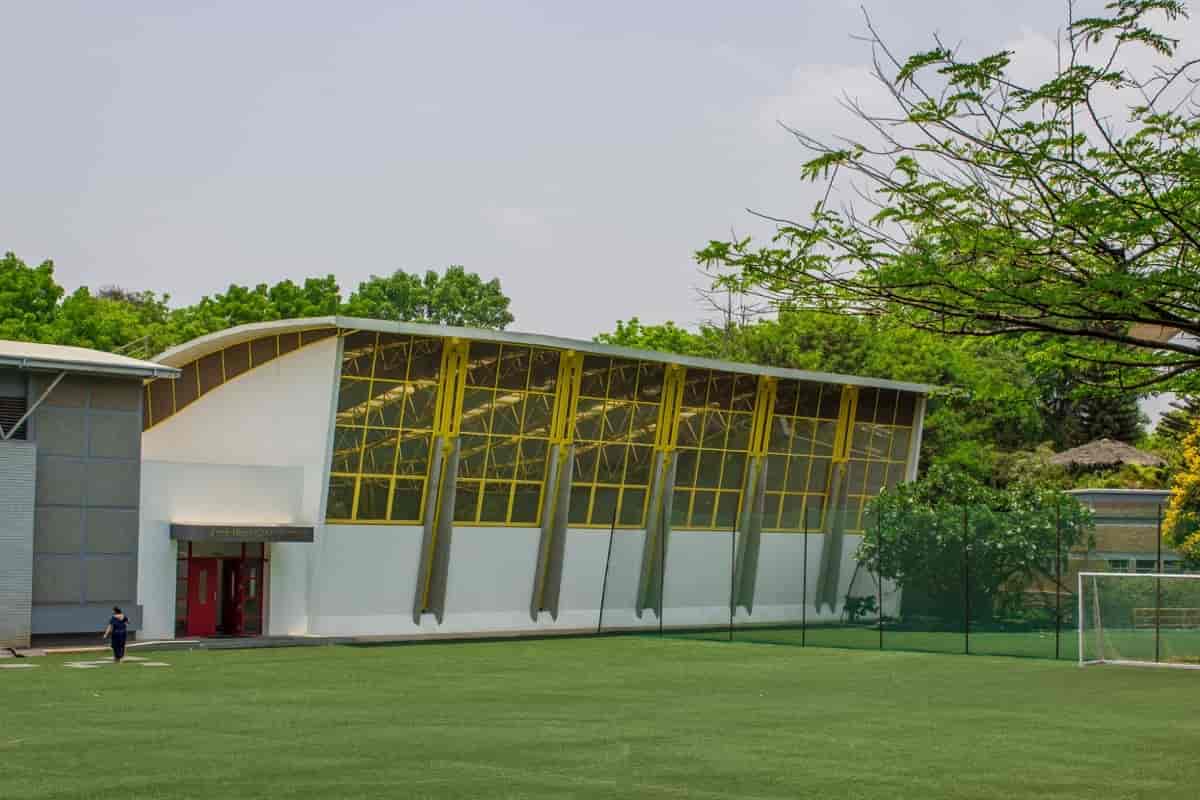 Mallya Aditi International School is amongst the top three schools that have been selected from across the world by Cambridge University. The school follows ICSE, ISC and IGCSE curriculum. The international curriculum help students to get admission into top universities around the world. Art, drama and music is part of studies in this school. They have five comprehensive laboratories and two Computer science labs.
Address: Yelahanka
Bangalore 560 106
Phone: 9180 40447000
Email – maisadmn@aditi.edu.in
Website – www.aditi.edu.in
Delhi Public School Society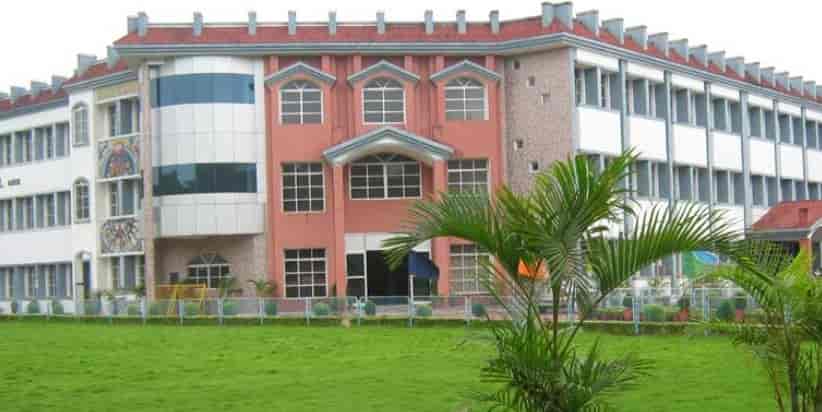 DPS has the biggest branches of its tree which hold the control of 333 schools in India and Abroad. Delhi Public School Society was founded by Pinkeh Barjatiya in 1949. Most of the schools are in metropolitan cities. Everyone wants to admit their child in this school as it is affordable for the middle-class group which passes knowledge to every student.
Website – www.dpsfamily.org
Bishop Cotton School in Shimla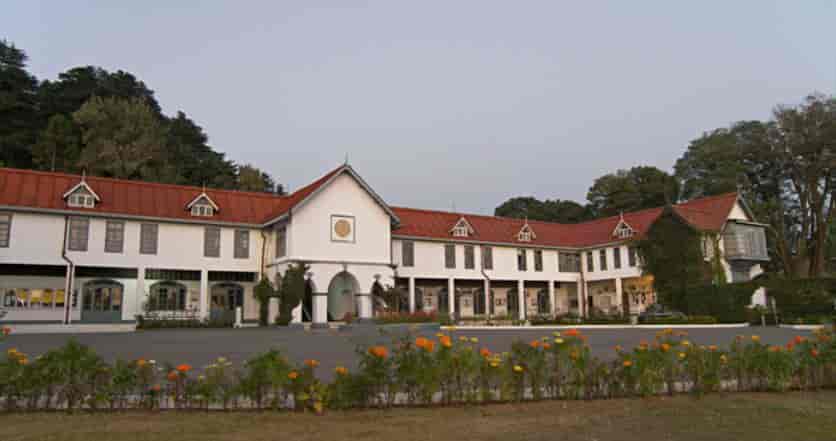 Bishop Cotton School is one few oldest schools in India. Located in Shimla, Himachal Pradesh. The school was founded in Bishop George Edward Lynch Cotton in 1859. It was graded among best boys school by Times of India and Outlook. Some of the best students like army officers, politicians and judges etc are produced by this school.
Address: Shimla Bypass, Near, Khalini,
Shimla, Himachal Pradesh 171 002
Phone: 0177 2620880
Email – headmaster@bishopcotton.com
Website – https://bishopcottonshimla.com
Mother's International, Delhi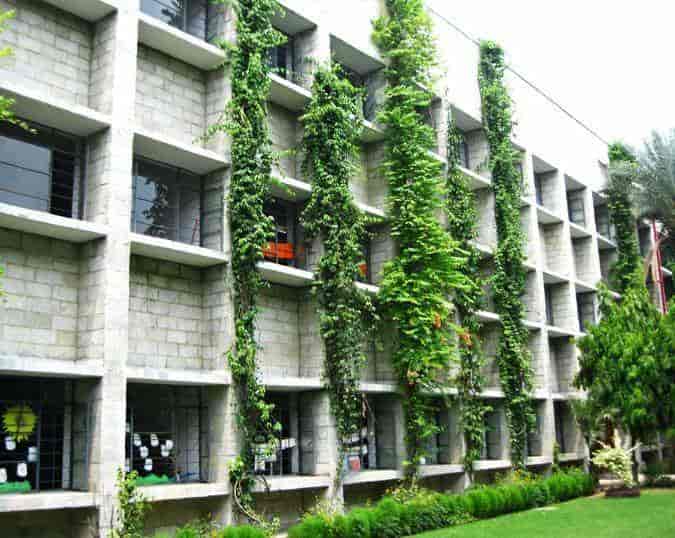 Mother's International school is ranked among the top 10 schools in India. It was established in 1956 and was founded by Sri Aurobindo Education Society. The school follows the curriculum of CBSE. School is divided into two different sections junior and senior section. Both primary and secondary education help students to connect with teachers.
Address: Sri Aurobindo Marg
New Delhi – 110016
Phone: +91-11-26964140
Email – info@themis.in
Website – www.themis.in
St. John's High School, Chandigarh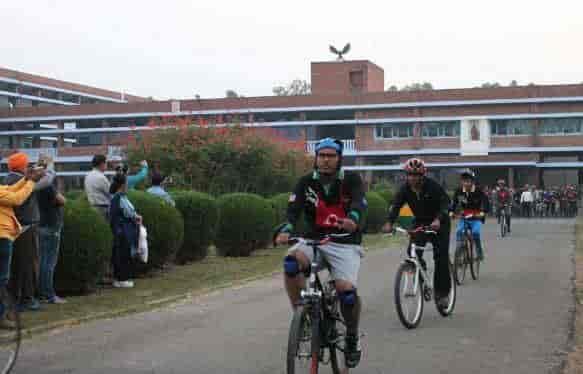 A top school in Tri-City's was founded in 1959 by the Congregation of Christian Brothers. CBSE has given affiliation and now it is recognised by Chandigarh Education Department. By the ministry of Information and Technology only St. John's High school was awarded National Computer Literacy Award.
Address: Sector 26
Chandigarh 160 019
Phone: +911722792571
Email – stjohnschandigarh@gmail.com
Website – www.stjohnschandigarh.com