Ammy Virk New Movie List – He a renounced singer in Punjabi industry become wonderful actor very soon. The singer Ammy Virk is working in more than 2 to 3 Punjabi films in a year. Ammy Virk new movie releases after every 3 months.
Amninderpal Singh Virk known as Ammy Virk started his career with the single track "Chandigarh Diya Kudiya" which made him popular. After this, he launched his first album "Jattizm" which released in 2013. This album made him popularize in Punjabi music industry around the world.
Now well talk about actor Ammy Virk who started his career from Superhit Punjabi movie Angrej with Amrinder Gill in 2015. After Angraj he worked in another Superhit film directed by Gippy Grewal Ardaas.
Ammy Virk new movie list is updated with detail on star cast and release date. All new Ammy Virk movies make a buzz at the box office and he has worked in most of the superhit film ever made in Bollywood till date.
Ammy Virk New Movie List 2018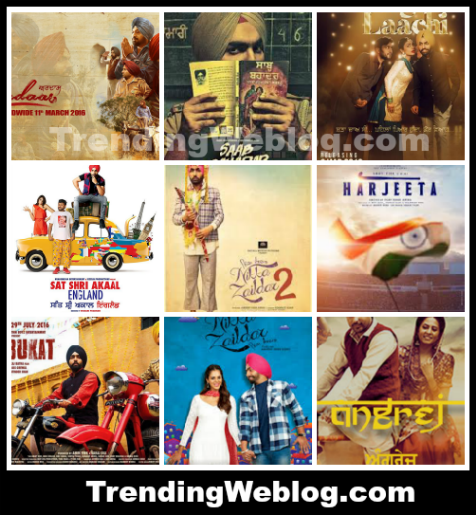 Bambukat 2
Star Cast – Ammy Virk, Binnu Dhillon, Karamjit Anmol, Simi Chahal, Sardar Sohi, Nirmal Rishi, Hobby Dhaliwal, Anita Devgan
Genre – Drama
Release Date – n/a
Qismat
Star Cast – Ammy Virk, Sargun Mehta
Genre – Romantic
Release Date – 21 September 2018
Harjeeta
Star Cast – Ammy Virk
Genre – Biography
Release Date – 18 May 2018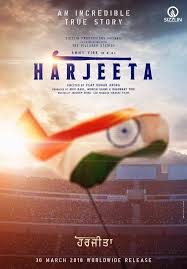 Laung Laachi
Star Cast – Amberdeep Singh, Neeru Bajwa, Ammy Virk, Veet Baljit, Amrit Maan
Genre – Drama
Release Date – 18 May 2018
Ammy Virk Movies List 2017
Sat Shri Akaal England
Star Cast – Ammy Virk, Monica Gill, Karamjit Anmol
Genre – Romantic
Release Date – 8 December 2017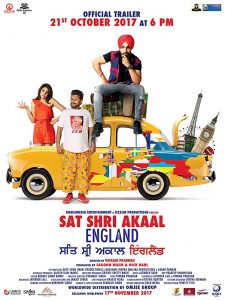 Nikka Zaildar 2
Star Cast – Ammy Virk, Sonam Bajwa, Wamiqa Gabbi, Nirmal Rishi
Genre – Comedy, Drama
Release Date – 22 September 2017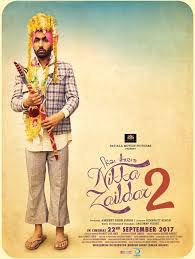 Saab Bahadar
Star Cast – Ammy Virk, Preet Kamal, Jaswinder Bhalla, Rana Ranbir
Genre – Thriller, crime
Release Date – 26 May 2017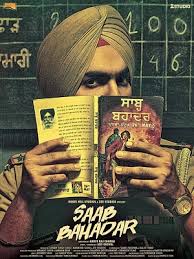 Ammy Virk Movies List 2016
Nikka Zaildar
Star Cast – Ammy Virk, Sanam Bajwa
Genre – Comedy
Release Date – 30 September 2016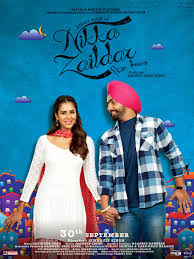 Bambukat
Star Cast – Ammy Virk, Binnu Dhillon, Simi Chahal, Sheetal Thakur, Karamjit Anmol
Genre – Period, Comedy
Release Date – 29 July 2016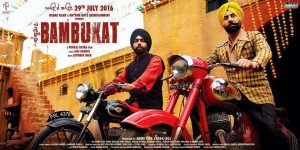 Ardaas
Star Cast – Ammy Virk, Gurpreet Ghuggi, B.N. Sharma, Rana Ranbir, Mandy Thakar
Genre – Darma
Release Date – 11 March 2016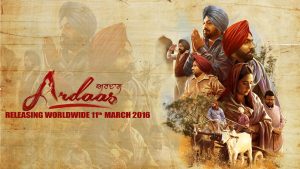 Ammy Virk Movie List 2015
Angrej
Star Cast – Amrinder Gill, Aditi Sharma, Sargun Mehta, Ammy Virk (Debut Movie)
Genre – Period, Drama
Release Date – 31 July 2015
List of All Upcoming Movies
Neeru Bajwa Upcoming Movies List