Bollywood Movies Based on Novels & Plays – As Bollywood is getting into different genres category and getting inspired by books and novel is very common in Hollywood industry. When we talk about Bollywood movies based on Novels and plays we find rear good movies that you should watch.
We bring the list of some good Bollywood movies based on Novels and plays. Most of the movies we will talk today is inspired by the ways the author has narrated the story or from real life incident that are penned downed in books. It is common in Hollywood industry as best seller books of the year are converted into movies very soon. Now a day India film industry is following the same.
List of Bollywood Movies Based on Novels and Plays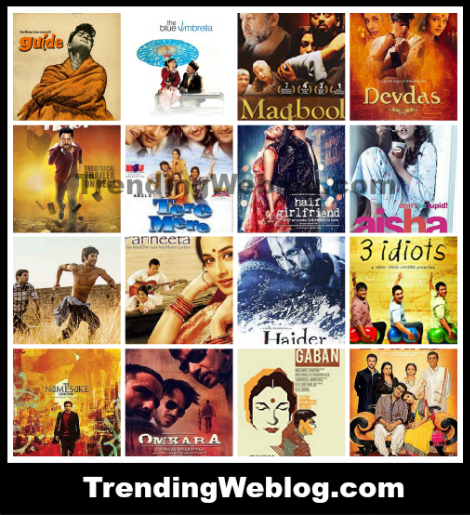 Let's start with some of the uncommon Bollywood movies based on Novels
Tere Mere Sapne
Tere Mere Sapne (1971) – This is a Bengali movie which got released in 1972. It is based on the book called "The Citadel" penned down by AJ Cronin. After the success of Bengali film, its writes were sold to Telugu filmmaker who made a remake of this movie called Madhura Swapnam.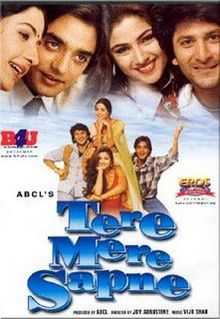 Guide
Guide (1965) – R K Narayan the famous writer's novel "The Guide" created lot of noise. This novel was liked by critics and further, it was converted into the film called Guide. Dev Anand was seen playing the lead role in this movie.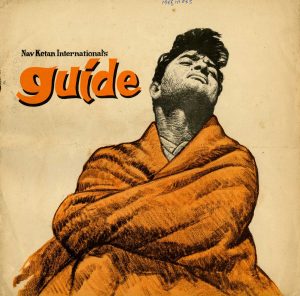 Devdas
Devdas (1936, 1955) – Bother the movies are based on Sarat Chandra Chattopadhyay novel. This Devdas was made in Bengali language and both the films were successful.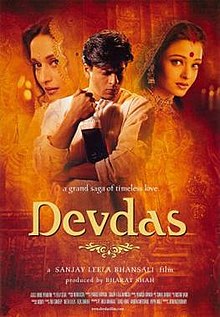 Parineeta
Parineeta (1953) – This was a musical genre movie based on novel Parineeta which was launched in the year 1914. It was a Bengali movie which attracted the audience as the novel did.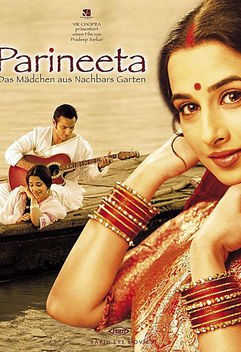 Gaban
Gaban (1966) – Munshi Premchand a famous novelist launched his novel with the same name which was converted into the film in 1966. In this movie, Sunil Dutt played the lead role and this film is directed by Hrishikesh Mukherjee.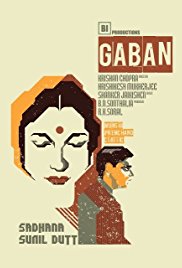 Maqbool
Maqbool (2003) – Irrfan Khan and Tanu starrer movie Maqbool is based on famous novelist Shakespeare novel Macbeth. The movie shows different Shakespeare character in Bollywood style which was liked by the audience. The flick is directed by Vishal Bhardwaj.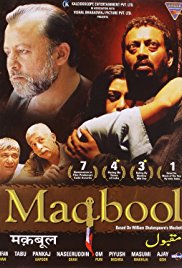 The Blue Umbrella
The Blue Umbrella (2005) – This movie is a lazy adaptation of same name novel pen downed by Ruskin Bond. This was a box office success that it made it to our list. You will see Pankaj Kapur and Shreya Sharma in lead role.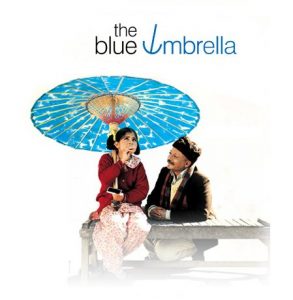 Omkara
Omkara (2006) – Saif Ali Khan's best performance movie of all time is Omkara. The flick is based on Shakespeare's Othello. In this movie Ajay Devgan, Saif and Kareena Kapoor performed really well. This was successful at the box office at that time.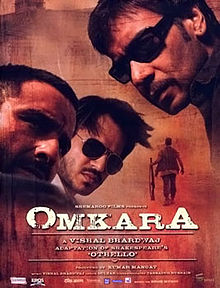 The Namesake
The Namesake (2006) – Jumpa Lahiri's successful novel "The Namesake", was taken for this movie. This movie could not do well at Indian box-office but it was acclaimed in America and did good business in America. The lead star cast – Irrfan Khan and Tabu.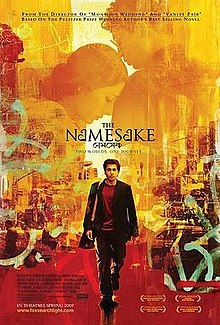 Hello
Hello (2008) – Novel "One Night at the call center" by Chetan Bhagat. This was the time when people got to know about Chetan Bhagat. The novel becomes a hit but the movie could not do as expected. Atul Agnihotri directed the movie but could not justify his thought to the audience.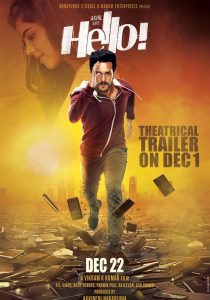 3 Idiots
3 Idiots (2009) – India's top novelist Chetan Bhagat's novel Five Point Someone is the based of 3 Idiot. These movies include more content other than novel which created this movie a breathtaking experience for the audience. One movie that took all awards and it become highest gross Bollywood movie at that time. Starring Aamir Khan, Sharman Joshi, R Madhavan and Kareena Kapoor in lead role.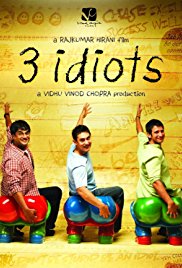 Aisha
Aisha (2010) – This movie could not do very well at the box office but critics give the positive average response. Star cast Abhay Deol and Sonam Kapoor. The movie is based on "Emma" which is written by Jane Austen.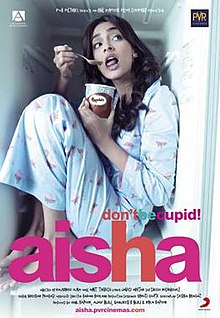 Kai Po Che!
Kai Po Che! (2013) – Another Chetan Bhagat novel "Three Mistakes of My Life". This movie made the career of two struggling actors Sushant Singh and Rajkumar Rao. This movie generated a lot of collection from the box office and bother these actors are established now.

Haider
Haider (2014) – This was a comeback movie for Shahid Kapoor and Tabu. Bollywood critic appreciated the efforts made by Shahid Kapoor in this movie and said it to be the best performing film of his career. This movie is also based on Shakespeare's Hamlet which was another success for Shakespeare.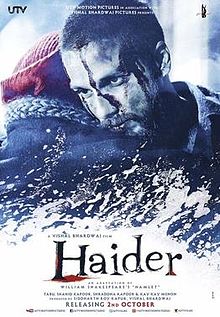 2 States
2 States (2014) – After "2 States" written Chetan Bhagat came into limelight. Novel 2 Staes was the best seller of Chetan Bhagat so far. The story behind this movie was about a Punjabi boy and south Indian girl who love each other but their family didn't. Arjun Kapoor and Alia Bhatt played the character of same in the film.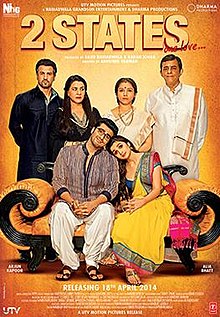 Half Girlfriend
Half Girlfriend (2017) – Last but not the lead a novel by Chetan Bhagat with the same name. In this movie, Arjun Kapoor and Shraddha Kapoor played the lead role. The movie could not do what producers and team Half Girlfriend had thought about. The movie is directed by Mohit Suri.