Before writing this article we research on many industries that can be included in the list of top paying jobs in the world. Some of the jobs are based on the same industry when it comes to top paying job in the world or USA jobs. It is for those who want to bring serious money without any effect of loss.
In business, you need to worry about a lot of things than getting profit. As a matter of fact, jobs are still easy then doing a business. The employees pay high salaries to get best people for specific jobs.
Professional degrees also help jobbers to get high paying scale. Similarly, the experience is another parameter for top paying jobs in the World. Years of training and work experience of hours lead to high salary grade. According to U.S. News "Top Paying Jobs in the world" include engineering, business and health care.
In addition, health care jobs will see a rapid increase in next six to eight years. As per Rebecca Koeing, career reporter has predicted to see boom in health care sector till 2026.
In fact, health care does not restrict to doctors and nursing profession. There are many more positions in health care like technology, accounts as well as maintenance staff. The articale show list of top paying jobs in America, Canada, Australia, Germany & Dubai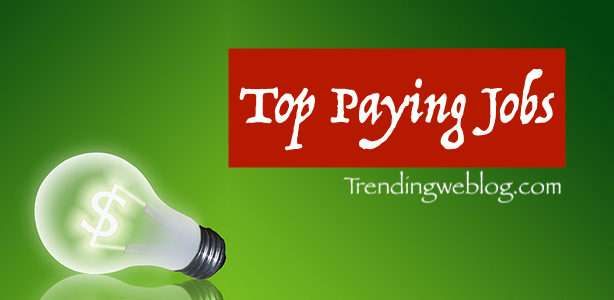 List of Top Paying Jobs in the World
1. Anaesthesiologist or Anaesthetist
The anesthesiologist is medical doctors who are specialised in giving patients anaesthesia. Before surgery anaesthesia is given to relieve pain or to put patients to sleep for hours for long surgery duration.
Salary: $269,600
2. Surgeon
In medical terms, a surgeon is a physician who performs surgical operations.
Salary: $252,910
3. Obstetrician and Gynaecologist
A gynaecologist is medicine doctors who deal with the health of the female reproductive system and the breasts.
Salary: $234,310
4. Oral and Maxillofacial Surgeon
The oral and maxillofacial surgeon is specialised in treating many diseases, injuries, defects in head, neck, jaws and face. Surgery of soft tissues of the oral and maxillofacial region.
Salary: $232,870
5. Orthodontist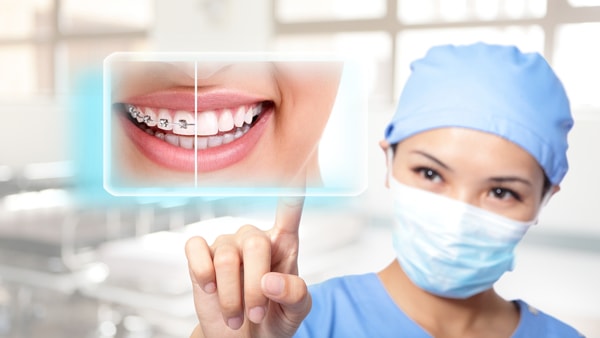 Orthodontist or orthodontics primarily specialised in dentistry that deals with malpositioned teeth and the jaws.
Salary: $228,780
6. Physician
A simple doctor who restore health through the study or maintain or diagnosis to start treatment of disease, injury and other physical and mental impairment.
Salary: $201,840
7. Psychiatrist
A psychiatrist is a professional doctor who is specialised in mental disorders.
Salary: $200,220
8. Pediatrician
A pediatrician is the special part of medicine that includes medical care of infants, children and adolescents.
Salary: $184,240
9. Dentist or dental surgeon
The dental surgeon is professional doctors specialised in dentistry, prevention and treatment of diseases of the oral cavity.
Salary: $173,860
10. Prosthodontist
A prosthodontist is specialised in handling and treating dental problems and facial issues. They work on restoring missing tooth and jaw structure.
Salary: $168,140
11. Nurse Anaesthetist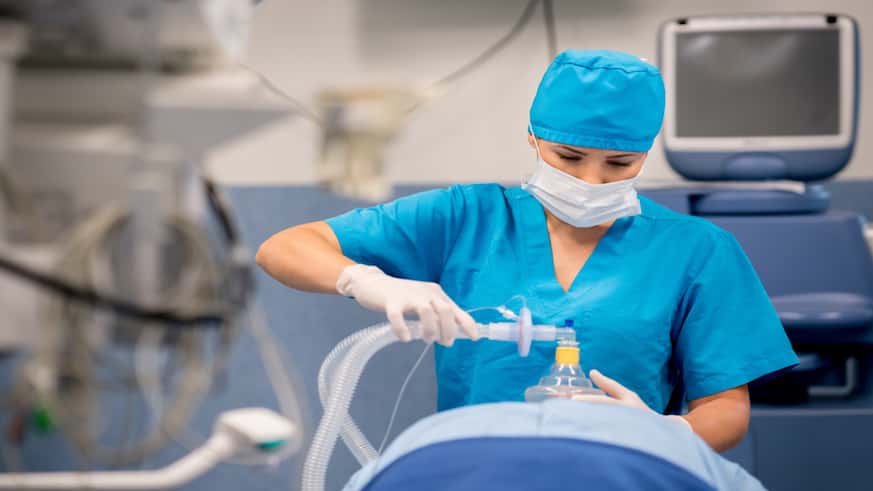 Nurse have to register with advanced educational credentials and significant clinical training.
Salary: $164,030
12. Petroleum Engineer
Petroleum Engineer is mostly related to activities of producing hydrocarbons from crude oil or natural gas.
Salary: $147,030
13. IT Manager
Information Technology Manager is one of the most required professionals in today's world. He is responsible for implementing an organisation technology infrastructure.
Salary: $145,740
14. Marketing Manager
Marketing manager needs to work on various strategies and planning for products and services.
Salary: $144,140
15. Podiatrist
A podiatrist is foot and ankle surgeon.
Salary: $144,110
16. Lawyer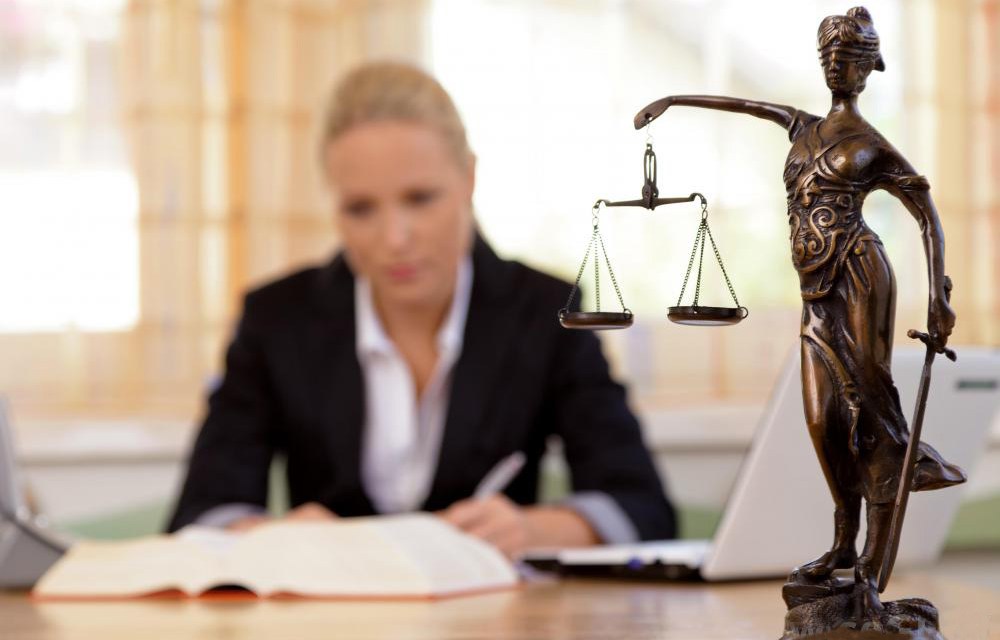 A person who practices law or he can be called an advocate, solicitor, charter executive secretary.
Salary: $139,880
17. Financial Manager
Financial Manager is responsible for the financial health of an organisation. He works to make finance available when required.
Salary: $139,720
18. Sales Manager
The sales manager is a person who guides his team to generate leads of organisation goals.
Salary: $135,090
19. Financial Advisor
A financial adviser suggests clients or organisations handle all financial problems.
Salary: $123,100
20. Business Operations Manager
Business operations manager need to collect information from different departments to make the business run as per advised by directors.
Salary: $122,090
In addition to these, we have added five more – top paying jobs in the world.
21. Pharmacist
Salary: $120,270
22. Optometrist
Salary: $117,580
23. Actuary
Salary: $114,120
24. Political Scientist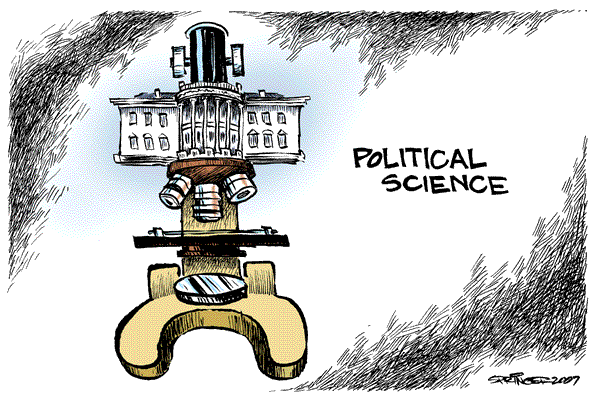 Salary: $112,250
25. Medical and Health Services Manager
Salary: $109,370
All in all most top paying jobs in the world are relayed to health care. In short, health is equally important than living. Overall you need to take care of health. To sum up, you need to decide which stream you will choose for getting paid best in the industry.