Niti Aayog Essay for Class 6, 7, 8, 9, 10, 11, 12 and College students. Find a paragraph, long and short essay on Niti Aayog for Students in English.
Long and Short Essay on Niti Aayog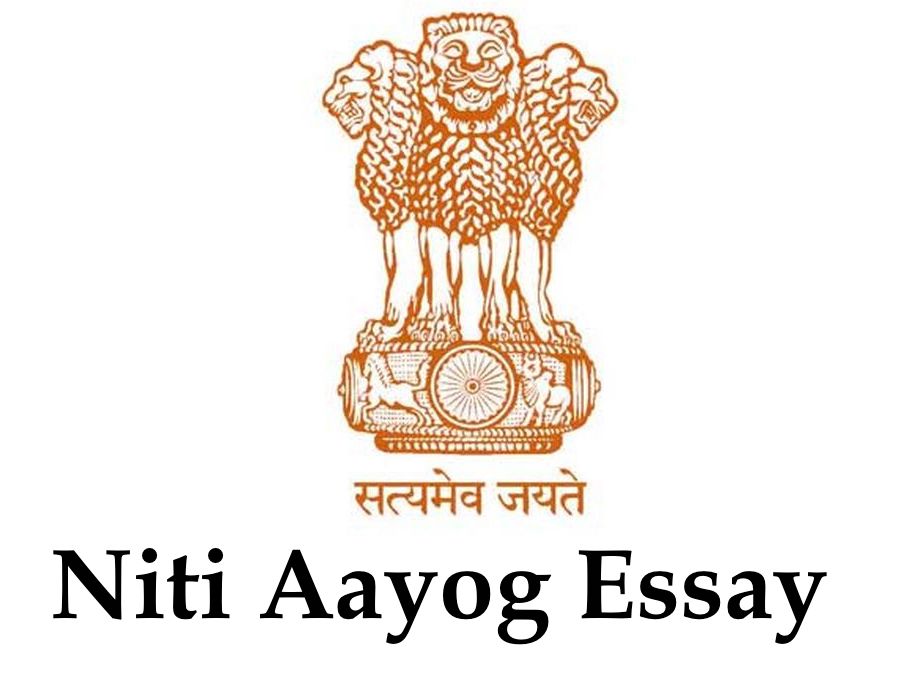 Essay on Niti Aayog 250 Words
National Institution for Transforming India or NITI Aayog is basically a policy think tank of the government of India that 65-year-old planning commission. This Aayog was found on 1st January 2015. The main aim of it is to foster Cooperative Federalism by involving states and UTs in policymaking. Basically, it is the country's premier policy-making institution which provides both directives and technical advice to centre and states.
Prime minister of India's head NITI Aayog and it includes leaders of all states and UTs. It works on the principle of "strong states make strong nations." In contrast to planning commission which imposed 5-year plans. This initiative increases the tax share of states in 42% from 32%.
It is based on 7 pillars of effective governance like pro-people, participation, equality etc. It promotes the formulation of the plan at the village level, feedback for contrast, focuses on technology and capability building. This Aayog review project like Bullet train, Ganga cleaning, Swatch Bharat etc. It works on 25 sectors of the economy for continuous development every year.
Inclusion, NITI Aayog gives more power to states which never happened before this program was initiated. India's problems originate from lack of seriousness in the implementation of policies. The government should engage all stakeholders for proper execution of recommended policies. Logical advice, based on ground realities will surely enhance the condition of various economic sectors and benefit the common people.
We hope you like our essay on Niti Aayog.