Hello, aspirants today we are going to write 10 lines on my brother in English. This will help students to get good results in exams. These lines are mostly asked in many exams. You can learn and give oral exams as well.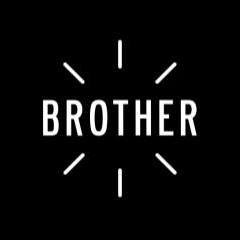 10 Lines on My Brother in English
Sachin is my elder brother.
He studies in class IX in Delhi Public School.
He is a very bright student.
He is quite tall and charming.
He is always punctual to the school.
He likes sports along with his studies.
He is very good in table-tennis, cricket and basketball.
He has won many prizes in sports and studies.
His hobbies are story reading and painting.
He is also fond of photography.
He never tells lie.
He has a good health
He is very loving and caring
He helps me in studies.
He is very polite to his elders.
His teachers and class mates like him.
My parents also have great affection for him.
He is always there, whenever, I am in any difficulty.
My brother is just like my best friend.
He is the best brother and I love my brother very much.